Nearby Attractions Pearl Retreat
Lorem Ipsum is simply dummy text of the printing and typesetting industry. Lorem Ipsum has been the industry's standard dummy text ever since the 1500s, when an unknown printer took a galley of type and scrambled it to make a type specimen book. It has survived not only five centuries, but also the leap into electronic typesetting, remaining essentially unchanged. It was popularised in the 1960s with the release of Letraset sheets containing Lorem Ipsum passages, and more recently with desktop publishing software like Aldus PageMaker including versions of Lorem Ipsum. It is a long established fact that a reader will be distracted by the readable content of a page when looking at its layout. The point of using Lorem Ipsum is that it has a more-or-less normal distribution of letters, as opposed to using 'Content here, content here', making it look like readable English. Many desktop publishing packages and web page editors now use Lorem Ipsum as their default model text
Ropeway
This is a 1km long cable car ride with sweeping views of Gangtok township, Kanchenjungs snow peaks and the valley below.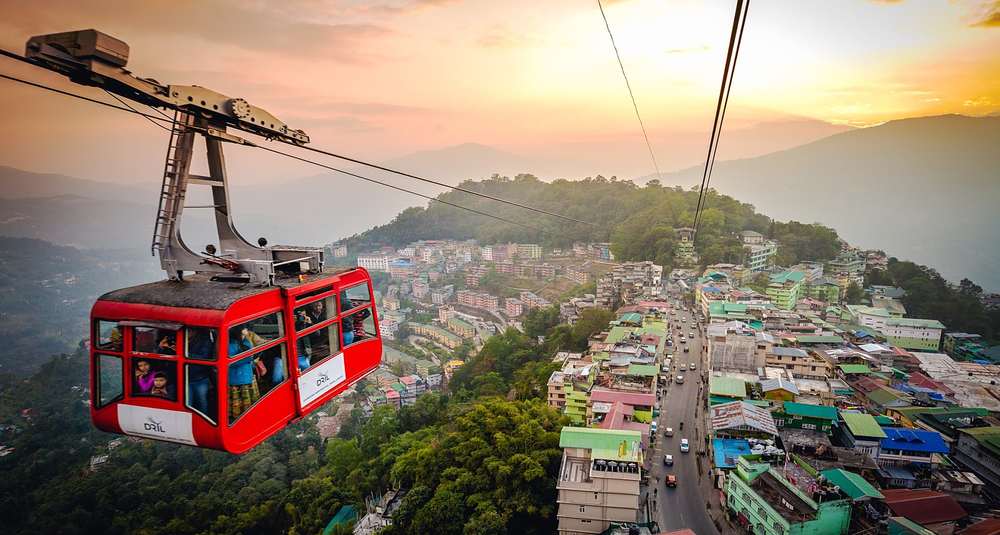 Palzor Stadium
Popularly known as Polo Ground, Paljor Stadium is a major attraction for football enthusiasts in Gangtok. It is the home ground of United Sikkim Football Club and can accommodate a crowd of up to 25,000 people. The stadium was renovated in the year 2001 to upgrade the facilities and make it fit for major tournaments.
Historical Context: The land where Paljor stadium stands used be a flat area where Tibetan traders used to station their herds. In 1939, this ground was sanctioned to Forest Department for grass demonstration farm. Later, it became the centre for conducting all public meetings. Britishers used to play polo on this ground as well.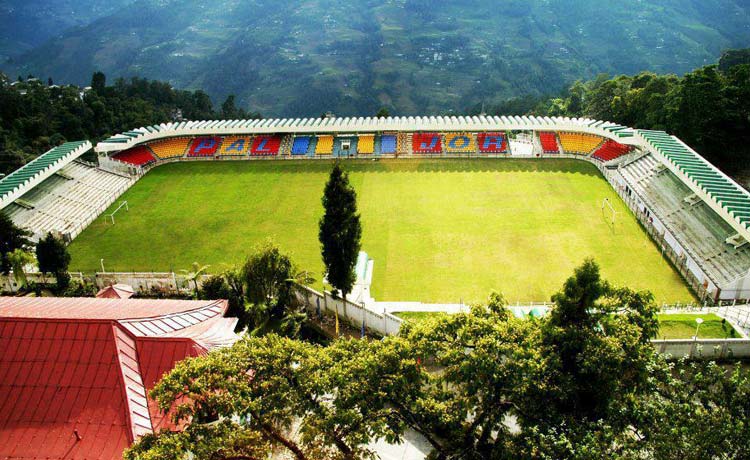 M. G. Marg, Gangtok
This place is a 'must visit' because without it a visit to Gangtok is really incomplete. 'Marg' in Hindi means 'Road'. So MG Marg means MG Road ... all Indians will know that always an important road (if not the most important road) in any city or township in India would be named as Mahatma Gandhi Road or MG Road. Gangtok is no exception and this is the town center of the hill town.
The road and the area around it has transformed over the years. It is now more like a long stretch of open mall or boulevard square where locals and tourists take leisure stroll or just sit and relax on one of the many benches laid along the middle and both sides of the road to soak in the ambience.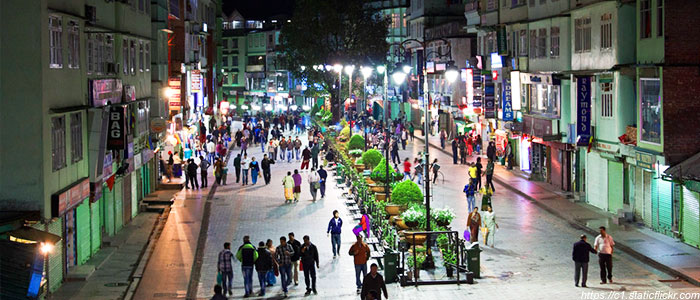 Tsomgo Lake
Tsomgo Lake, also known as Tsongmo Lake or Changu Lake, is a glacial lake in the East Sikkim district of the Indian state of Sikkim, some 40 kilometres from the capital Gangtok. Located at an elevation of 3,753 m, the lake remains frozen during the winter season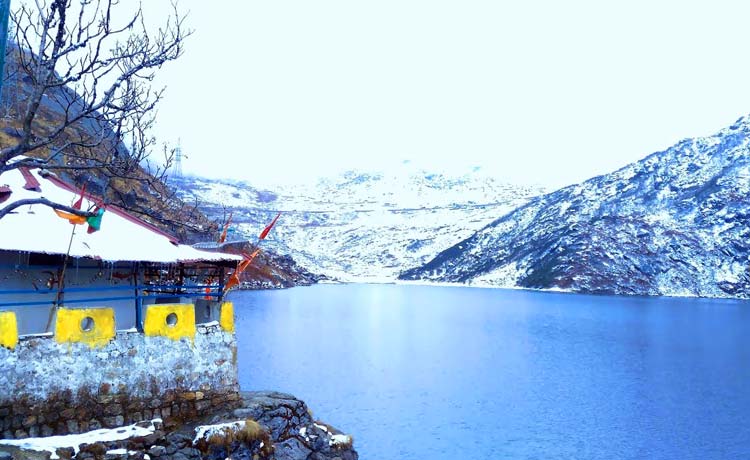 Banjhakri Water Falls
The Banjhakri Falls and Energy Park is a recreation centre and tourist attraction near Gangtok, in the state of Sikkim, India. The park's statuary and other displays document the Ban Jhakri, or traditional shamanic healer who worships spirits living in caves around the falls.